About Us
Our Ethos
Bluegyp Ltd is a family owned business which was established in 2006 and operates throughout the UK from the head office based in Manchester. We were originally formed to service the industry with high quality interior systems and have now expanded to deliver further specialised trades including steel frame systems, screeding and firestopping solutions.
We have the capacity to deliver our services in numerous sectors at any scale. We thrive on professional integrity and commitment to high quality in every project we deliver, no matter the size. Our aim is to form working partnerships across the construction industry to allow for effortless delivery of our systems.
Targeted training
We are constantly focused on improving our knowledge and capabilities. Our comprehensive training plan encourages constant learning for our employees to seek new skills and understanding.
Honesty is the foundation of trust
We value transparency and strive to be open and straightforward in all of our actions.
Forever caring
We take pride in the quality of our work and always strive to demonstrate respect and gratitude for our clients, our people and our environment. Both the physical and mental wellbeing of everyone involved with our projects is at the forefront of every action that we take.
Sustainable futures
We value our planet and all that it provides us with. We are constantly working collaboratively with our clients and suppliers to ensure the future of Bluegyp is sustainable.
We specialise in SFS, Drylining, Suspended Ceilings, Firestopping, Screeding and Render either as a package or in their own right. We have a comprehensive knowledge of the systems we install and have worked across a huge range of projects for our valued clients.
Health and Safety
Bluegyp recognise that both the safety and health of our people is paramount to the running of the company. We believe that those who work, both directly and indirectly with us have a right to do so in a safe environment with no risk to their health.
We take every step we can to eliminate the risk of accidents and incidents which is proven in our exemplary accident record along with the numerous health and safety awards that we have received. We provide the best supervision, training and resources to ensure the risk to health and safety is minimised. 
Mental health is something we take very seriously and encourage all those that work with us to develop their awareness on the issues surrounding their own mental health and the mental health of those around them. Unfortunately, mental health is becoming as big of an issue as physical health in the industry with more deaths from suicide than from falls. With this being said Bluegyp aims to raise awareness and offer support to those in need and we aim to train all our managers in mental health first aid.
Bluegyp Ltd is fully committed to maintaining a skilled and competent workforce and every operative must hold a construction skills certification scheme (CSCS card) to be allowed to work on one of our sites. We constantly asses the skills and training needs of our operatives to ensure competency to complete the works to a high quality, safely.
Our Accreditations
Corporate Social Responsibility
At Bluegyp Ltd we recognise the importance of managing the social, environmental and economic impacts of our projects. We work alongside our clients and suppliers to ensure a positive impact on our local community and to support multiple charities.
Broughton Trust
We work alongside Boughton trust to offer employment and career opportunities for those not in education, employment or training (NEET). Broughton trust is around the corner from us in Salford and have a ten-year record of effective youth interventions responding to street riots, gang rivalry and the rise in violent crime.
We currently employ two young men on a plastering apprenticeship full time and are also funding their further education.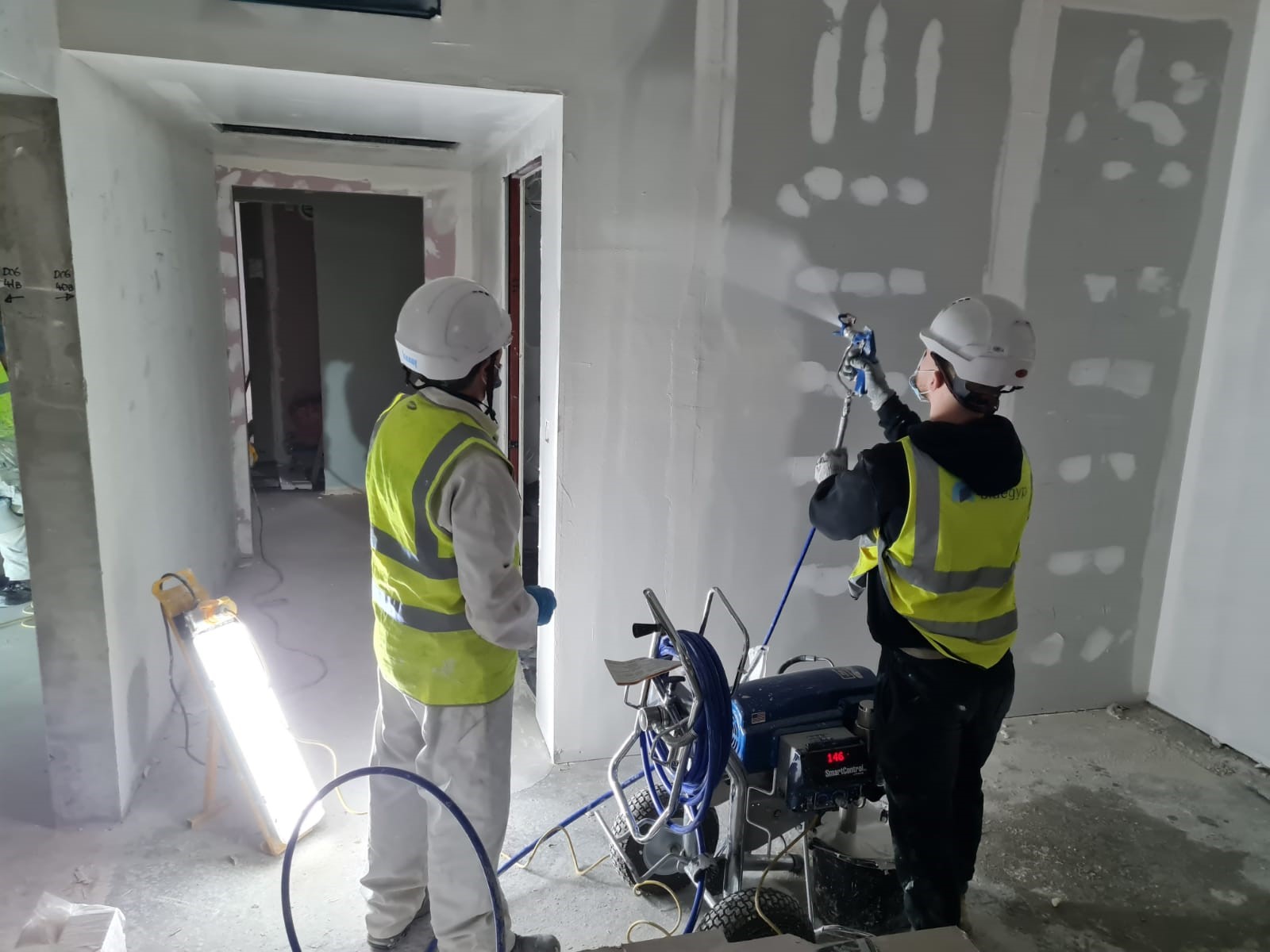 Sponsorship of Local School PE Kit 
Bluegyp Ltd sponsored the PE kit for the students at Lymm High school who were visiting Spain on a sports tour. 
We have sponsored the football kit for Brendon Bees junior football club based in Audenshaw, Manchester.
Another sponsored PE kit was for Statham Primary School. 
Thorn Cross Prison
We have supported the drylining course at Thorn cross prison in partnership with Galliford Try. We have been involved in workshops and have also offered paid on site placements for participants who were allowed to leave the prison. We plan to develop this relationship and hopefully offer ex-offenders suitable work in the future.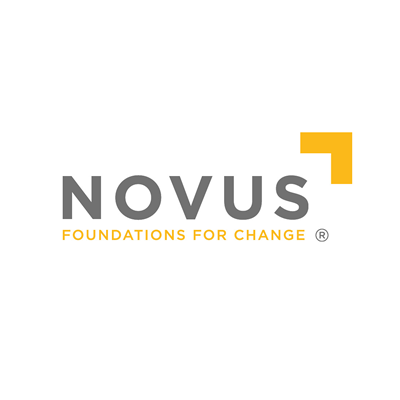 Testimonials
In over 25 years of undertaking numerous construction projects bluegyp have come across as the most professional drylining outfit I have had on site in terms of quality of finish and delivery.  Bluegyp might not be the largest contractor out there that you could chose to employ, but they are large enough to undertake works of a large size and  appear to have a good set of regular operatives who care about what they are building.
We have used Bluegyp over the last 8 years on multiple projects of varying size and category, from Student Residences, to Offices, to Specialist Auditoriums.

The tendering procurement process has been very clear and encapsulating of all requirements including Specialist Fire Detailing. Their quality of work has been exceptional both logistically and installation of product, providing detailed records for audit traceability for maintenance purposes.

I would fully recommend them as a quality specialist installer in their field.